Local Brochure and Flyer Printing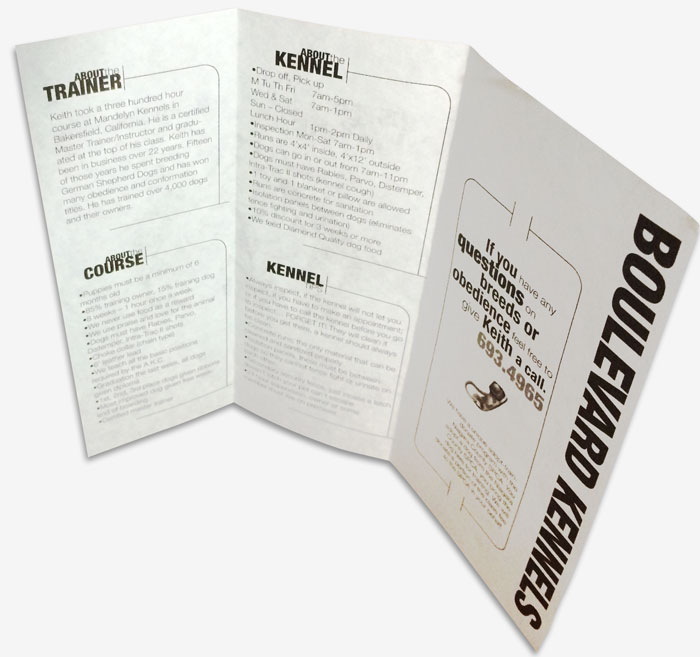 We Offer Local Flyer Printing, Brochure Printing, Postcard Printing, and More!
Hands-on literature is essential for providing information about your business, products, and/or services. Tri-fold and half-fold brochures are great for providing informative outlines while flyers and postcards are great for promoting specific products, services and specials with an eye-catching visual. We have a graphic designer available to assist you with your creative needs to ensure your product is on-target with your marketing goals.
If you are looking for a local corner print shop for quick copies, that is not us. We are a commercial printer, designed to provide you with high quality, low cost printing based on quantity. It is much more cost effective and much cheaper per print to print a flyer, brochure, or postcard in lots of 25, 500, or 1,000, where each print will cost a few cents as opposed to your local corner printer where you will pay a few dollars per print for small quantities.
We are not like the cheap printing websites that offer a handful of cookie cutter templates to choose from. Your printed materials shouldn't look like everyone else's — they should be unique to your business and customized to achieve your goals! Whether you supply your own artwork or have us create it for you, we assure that you will be pleased with our printing services and excited about how nice your product looks!
Struggling to Bring Your Vision to Life? We Can Help!
Customers often have ideas in their heads for a brochure, a postcard or a flyer; but when it comes to the visual, it's often a struggle to bring those ideas together into a printed piece. This is where a graphic designer excels. A graphic designer's job is to organize your ideas and information into a visually pleasing layout that makes sense, is easy to read and easy to follow. They are not only responsible for coming up with the design, but they will also prepare your artwork so that it is print-ready and optimized for the best quality print. We have a graphic designer available to assist you with the design of your brochures, postcards, and flyers. To learn more about our design services, click here.
Whether you are looking for low cost, economical 1-2 color cut sheets printed on an offset press or full-color, digital prints — Specialized Forms and Filing Systems is your most reliable source for your local printing needs.
We Design and Print:
Full-Color Brochures
Promotional Postcards
Fold-Over Cards
Flyers and Sell Sheets
8 1/2 x 11 Printed Cut Sheets
Custom Memo Pads
Die-Cut Labels
Order Now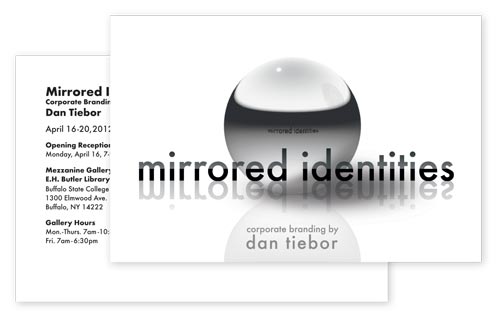 Call us direct at:
(716) 694-6957
Our Pledge and Goal:
Your business is very important to us. We want you to be 100% happy with your order. We pledge to try our very best to accommodate you with any reasonable request or suggestion that you may have.